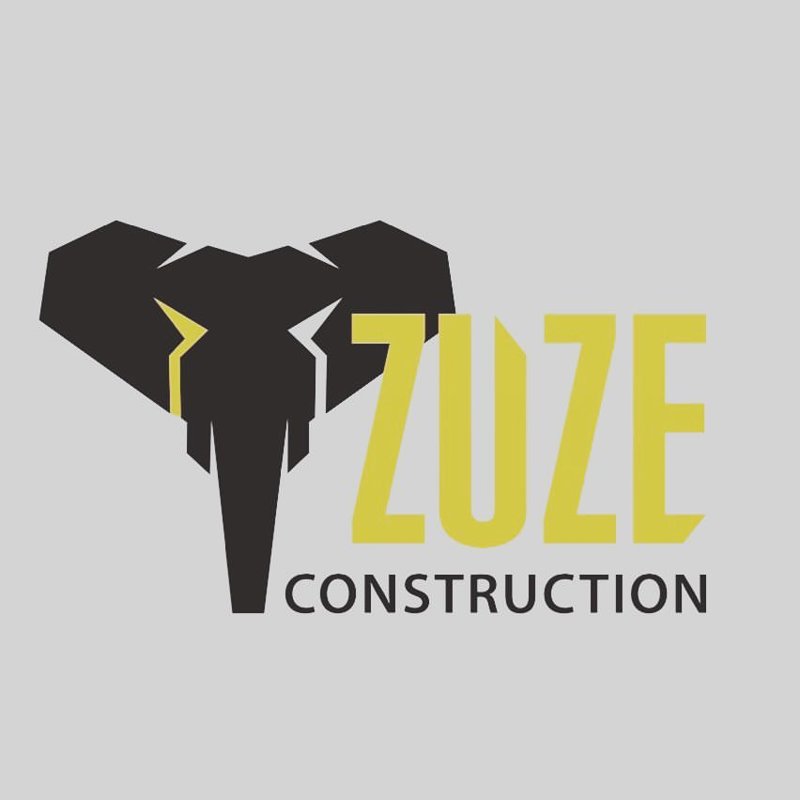 About us
ZUZE Builders is a dynamic and growing construction company, dealing with high quality house construction, renovation and assembly in Latvia and Europe. During the 15 years of our work, we have implemented more than 500 construction projects not only in Latvia, but also in Scandinavia and Europe.

Our team consists of highly qualified, honest professionals, distinguished by a culture of service, education and experience.
Thanks to our experience, we carry out construction projects of all kinds of complexity. We are introducing industry trends in our daily practice and developing building technologies.
We carry out projects from idea to key transfer to building owner.
We guarantee professional execution of all works within the set deadlines, obligatory execution of project technical documentation, following all standards and technologies.
We produce and perform services that satisfy the highest quality standards. We work to suit project and customer requirements and to meet project deadlines and planned costs.
ZUZE Builders' mission: to ensure high quality of service and customer satisfaction.
The main reasons why our customers choose to cooperate with us:

• Individual approach to each client - By understanding the client's wishes and needs, we offer individual solutions;

• Warranty: We give from 2 to 10 years warranty for our work;

• Quality of work: Our team consists of professional builders, they are experts in this field;

• Favorable terms of payment - Our specialist will offer the most favorable financing terms and conditions according to your possibilities;

• Reputation: ZUZE Builders highly appreciates its reputation by acting responsibly, helping each customer to get out of the dream to the key of their home.

The list of services we offer is available in the Services section.